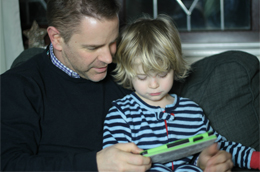 Read 'Three Billy Goats Gruff' for free!
Share stories with all the family on iPad and iPhone.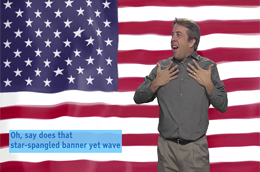 50% discount for schools
Themed bundles of stories and songs, including 'Fairytales and Folktales' and 'American Songbook'.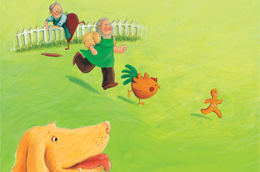 Fairytales, folktales, songs and more!
Available for school district and public libraries through OverDrive and MackinVIA.